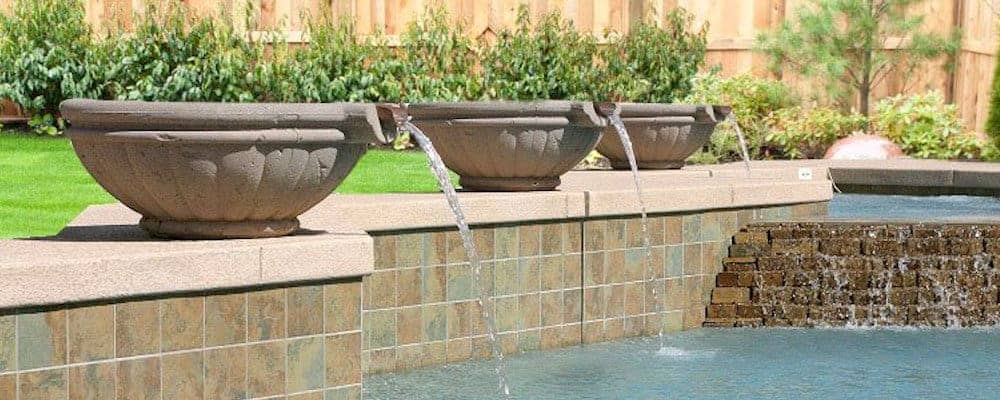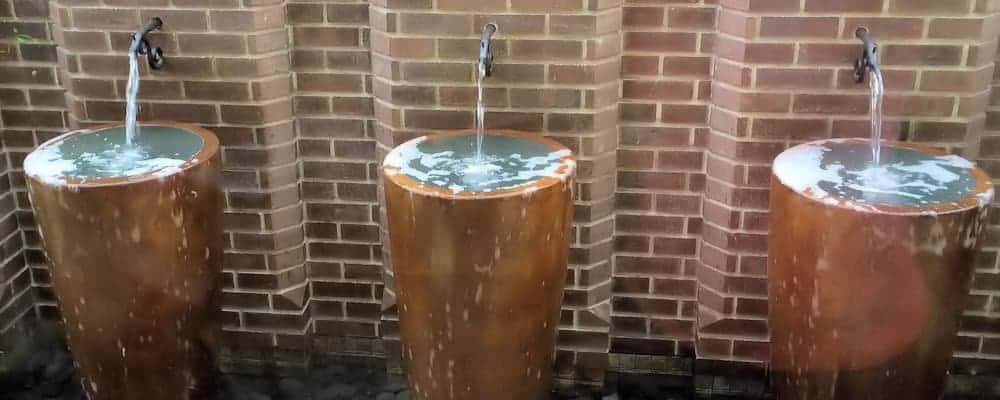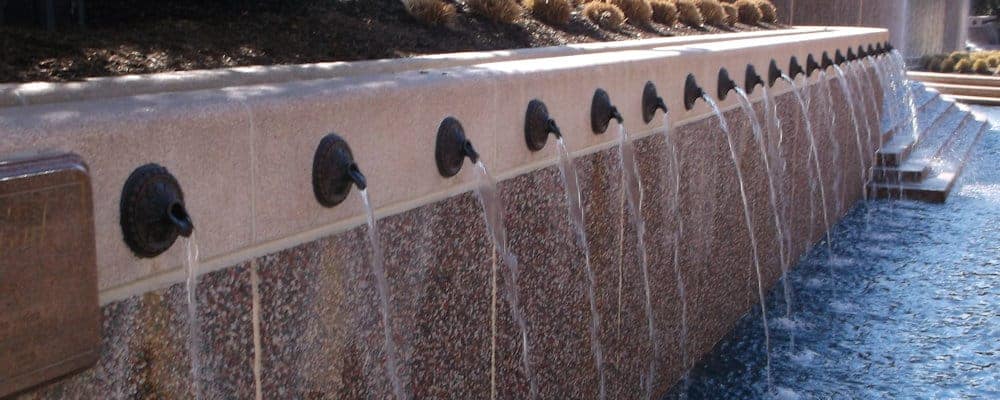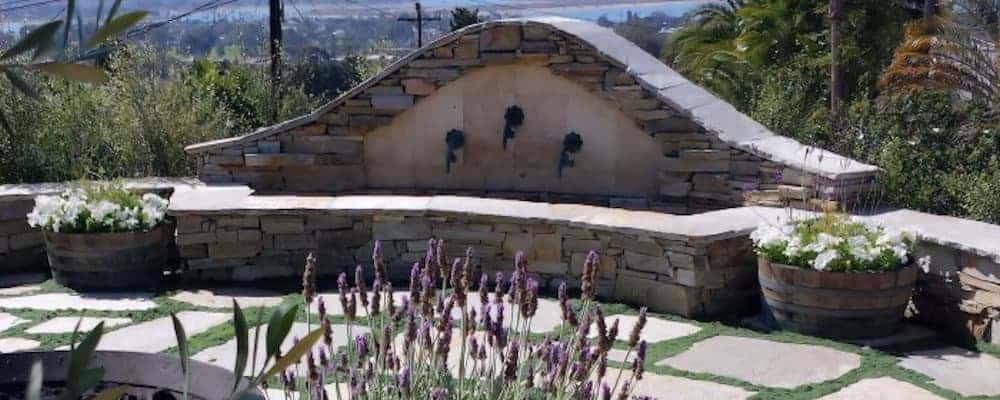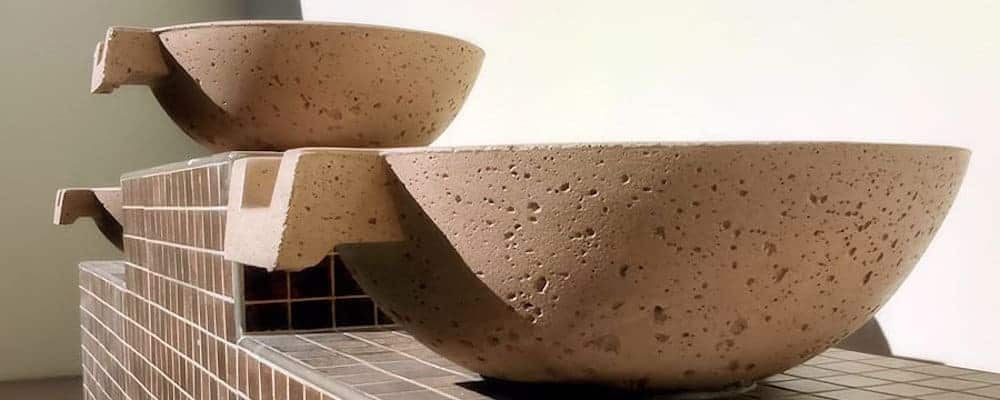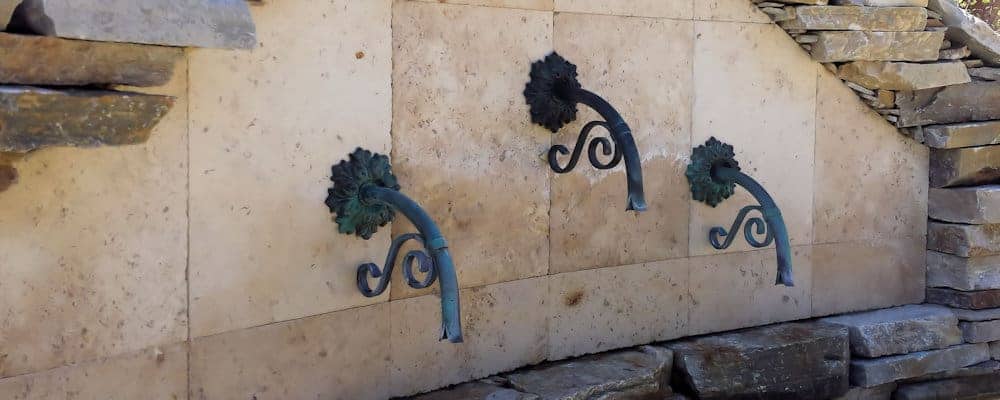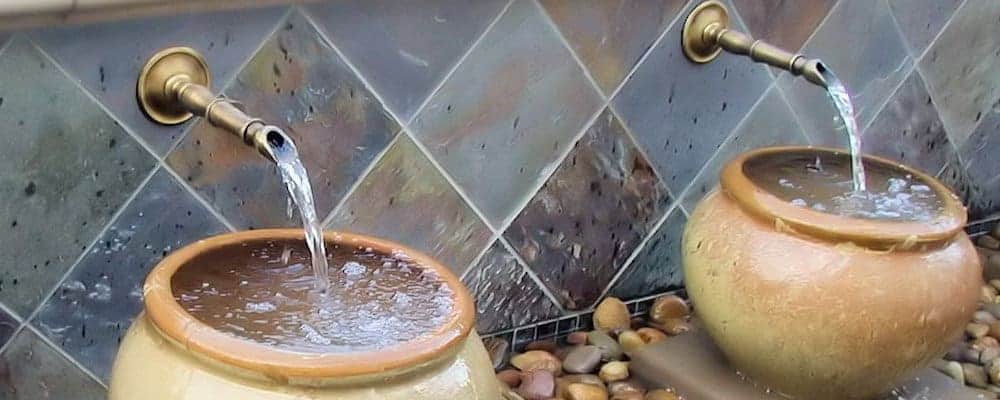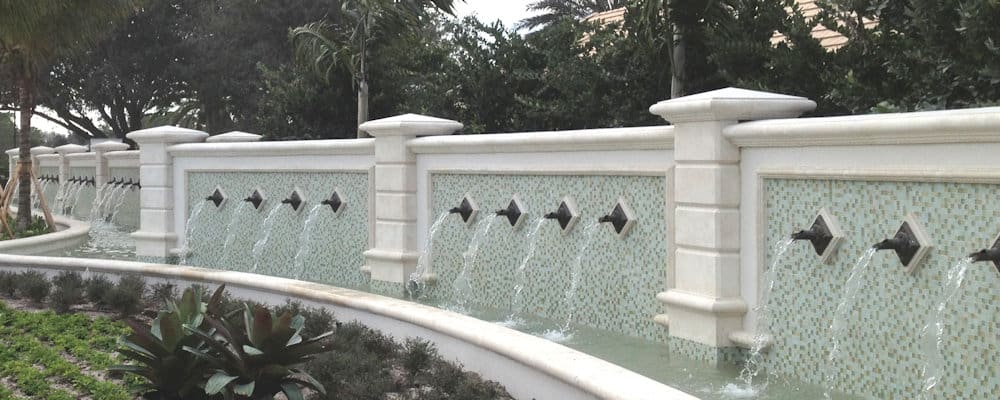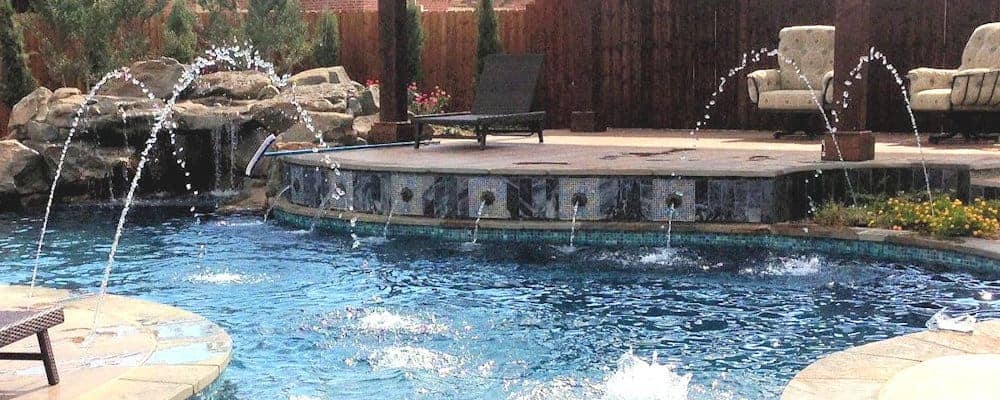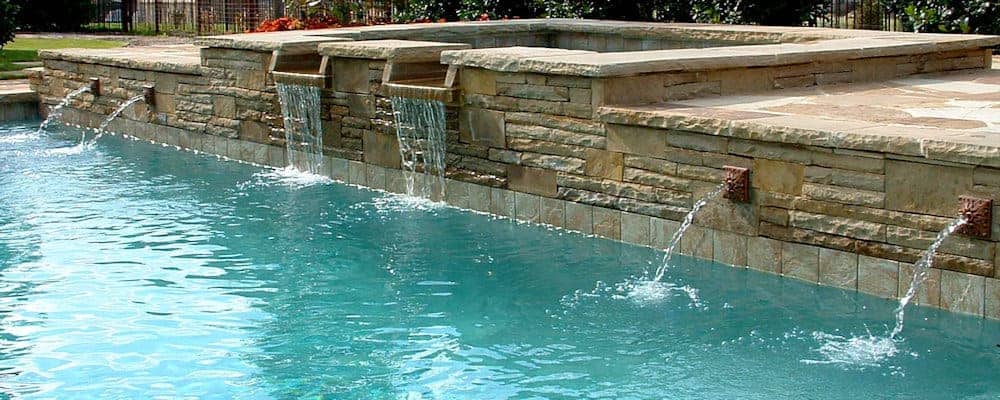 If you are a professional designer, architect, landscape contractor or licensed general contractor that works with homeowners on their design or improvement projects, we encourage you to join our Black Oak Trade program.
Up to 20% Savings
We offer our Industry Partners up to 20% our normal catalog prices.  You will receive a special login to our website that will allow you to see your prices before you order, saving you both time and money.
Rapid Exchanges
Customers change their minds, colors don't look right and sometimes the best laid plans just don't work out.  We'll expedite the replacement, so your customer is satisfied.
Free Shipping
Save even more with free UPS or FedEx Ground shipping for your order.  This applies to exchanges and returns as well, no hassles, no issues, we just handle it.
Portfolio Builder
We have skilled writers and media professionals that specialize on building eye catching  portfolio pages showcasing your work, that we feed to social media, getting you additional customers.
Order Priority
We service Industry Partners with a higher priority than our normal orders, this allows you to get your job completed as quickly as possible and satisfy your customer.
Contractor Directory
We will put you in our national director of Industry Trade Partners, that allows us to refer interested leads and potential clients.