!!!To Southeast Oklahoma!!!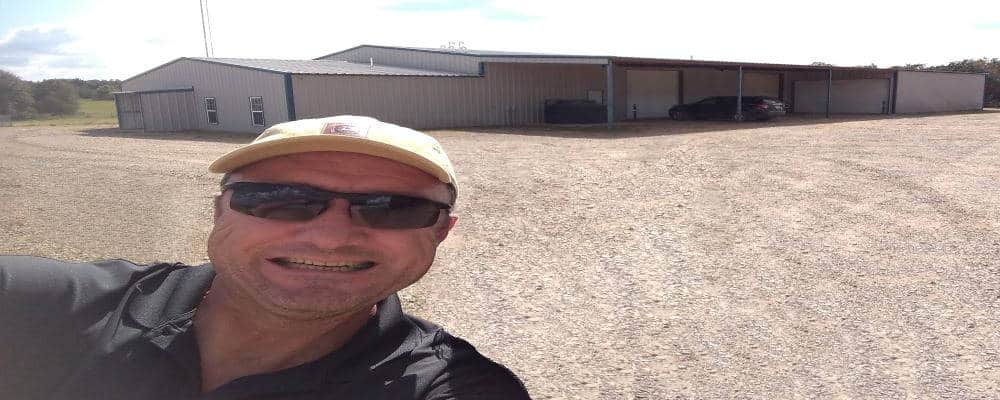 !!!We are currently closed for New Orders!!!
!!!Quoting for the 2022 Build Season!!!
We are relocating to a larger, centrally located facility so that we may serve you better.

Due to sales tax restrictions and the issues with moving from one state to another we are unable to take new orders. We can quote you for the 2022 season, get you on the build schedule, and finalize your order in mid-January after we complete our relocation.

We will resume operations in our new location Mid-January 2022 and be able to take orders and such at that point.
Thank You!
Posted: 11/10/2021