Here is a list of the materials we use to make most of our products; the sample plates have all been evenly sandblasted (Left Side), and half the sample given two coats of our typical matte sealer (Right Side). The pictures have been compared with the original samples and are as accurate as we can get. To the best of our knowledge all of the components we use are made in the USA, from reputable and reliable sources.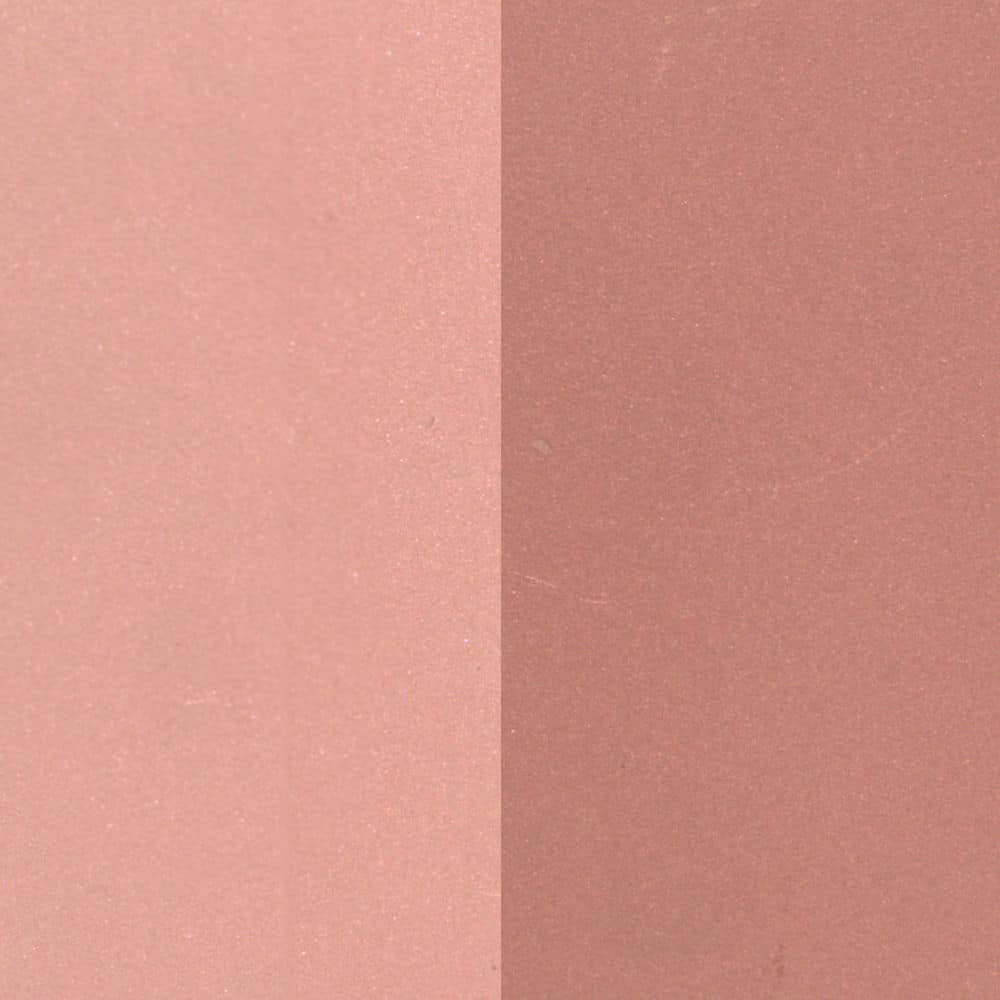 Copper is the Red metal, it's been in use for about 10,000 years, typically has a pink appearance, surprisingly like ham, but goes to a deep red with just a little patina, or red/browns with a little aging.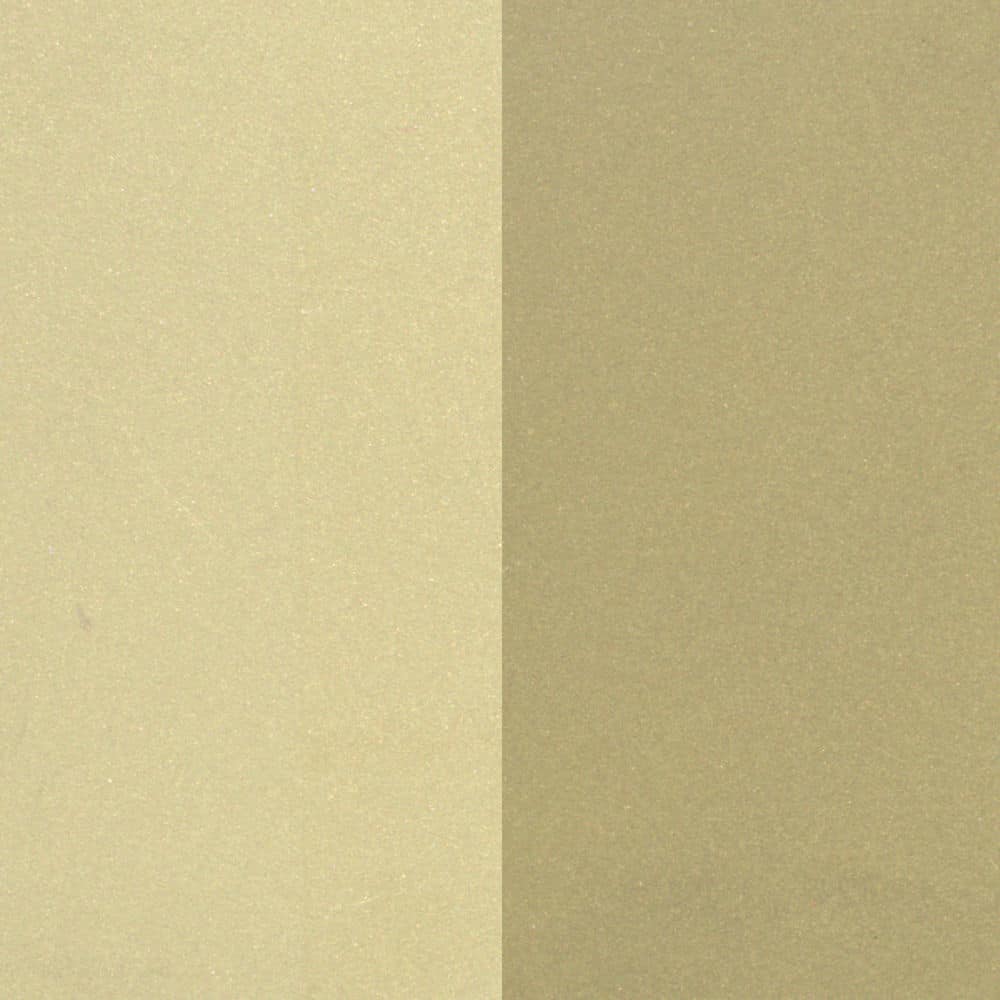 Brass is a mixture of Copper and Zinc, has a yellowish appearance, although yellow, it's not gold in color, its paler.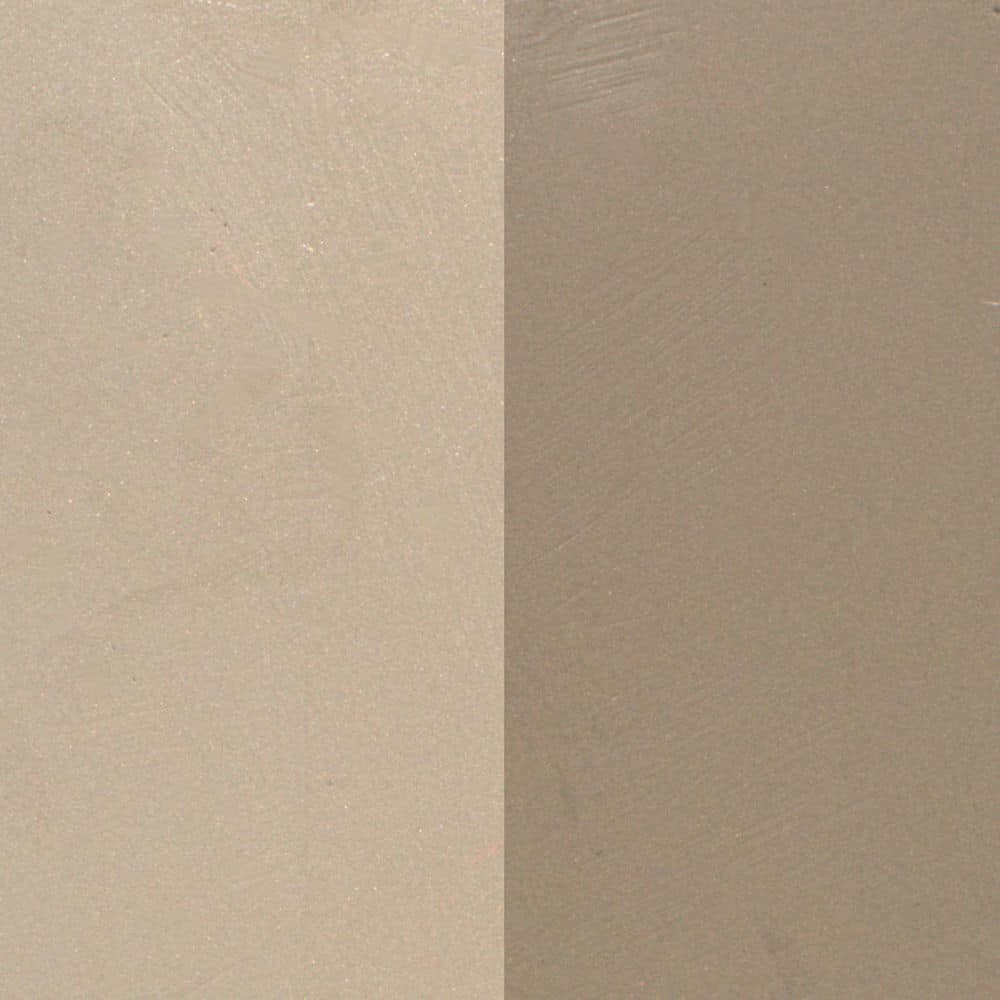 Our primary cast metal is Silicon Bronze, with is mostly Copper with a pinch of silicon, it is a notoriously 'tough' metal and typically used for bronze sculptures that you would find in a museum.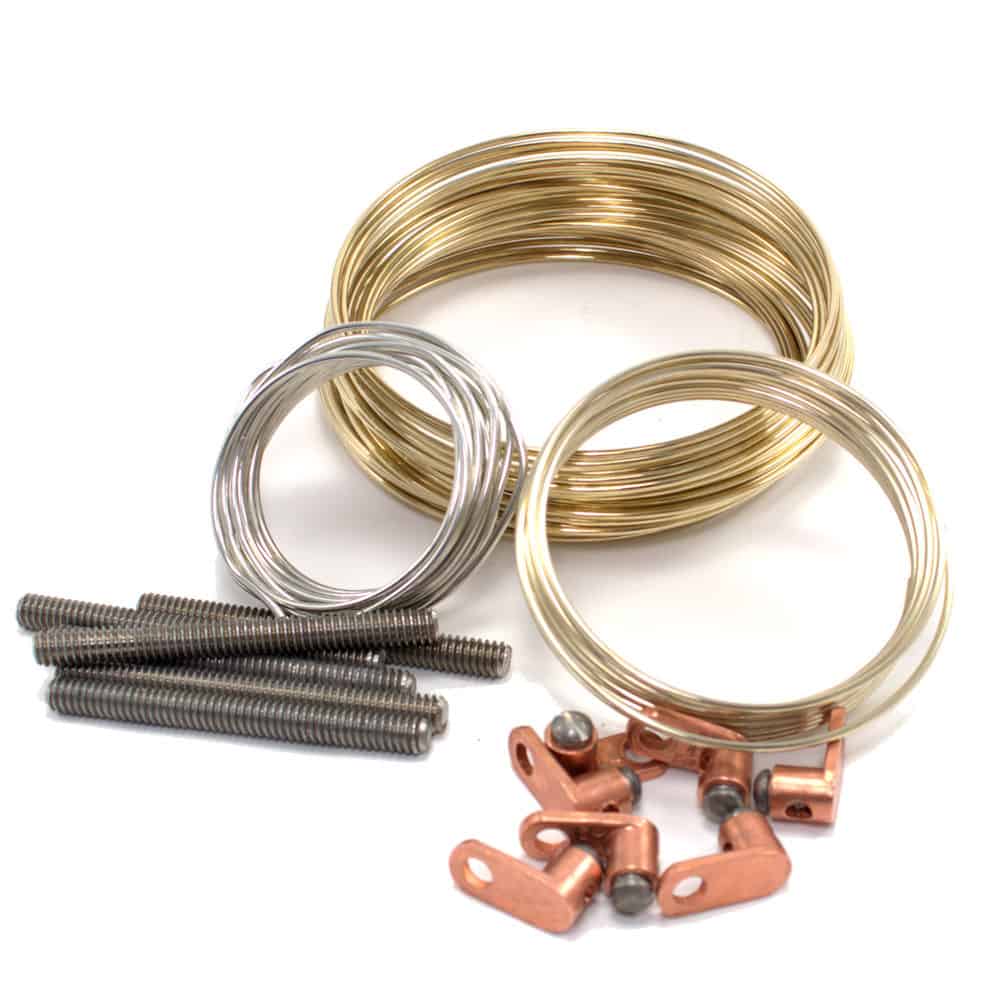 Our brazes, solders, fluxes, and all those other little things that hold everything together are the best you can buy, where applicable we chose products that are NSF-61 certified, suitable for use with food, water and pharmaceutical uses.