Pompeii Scupper – Crystal City Water Park – Arlington, VA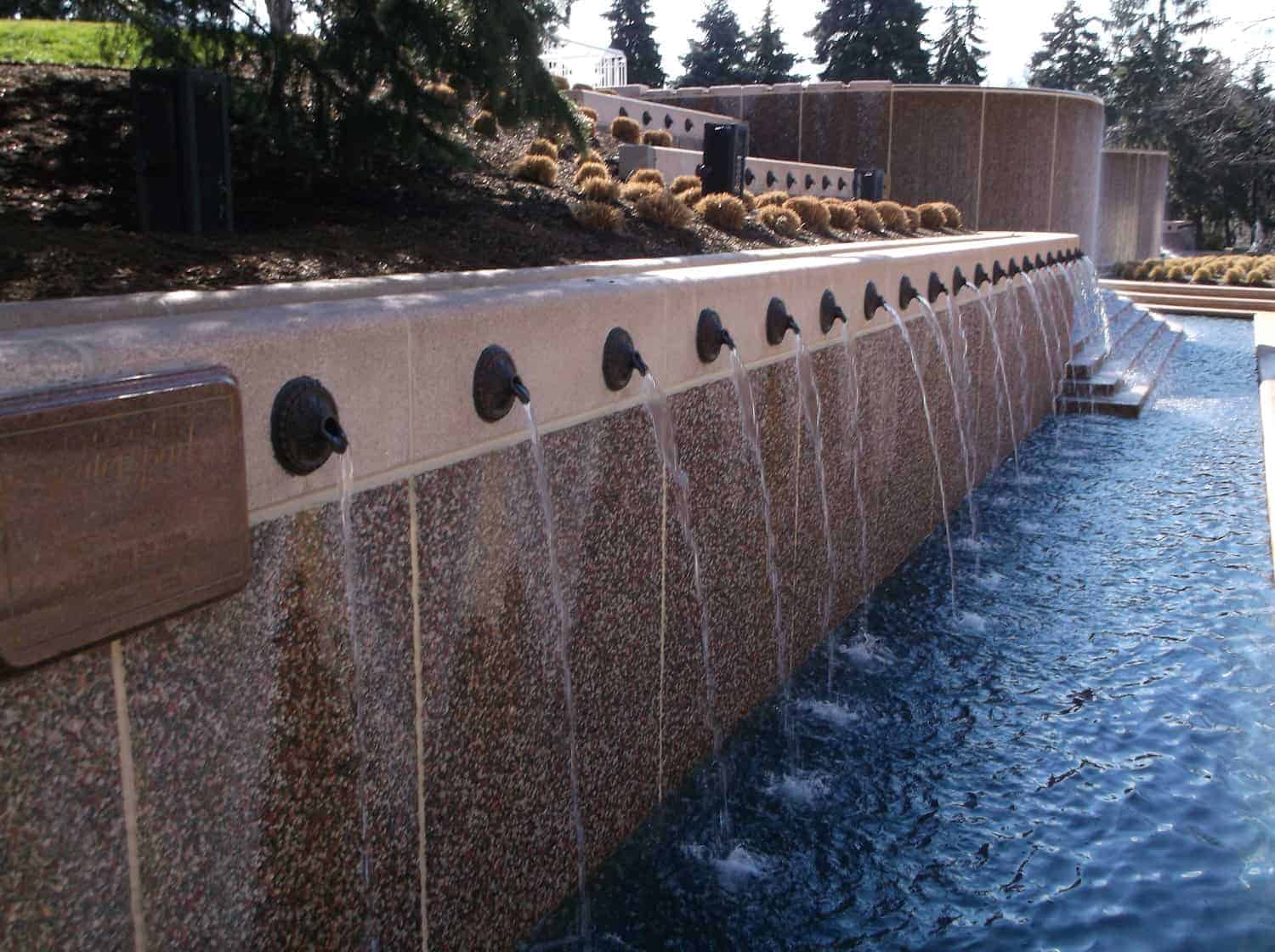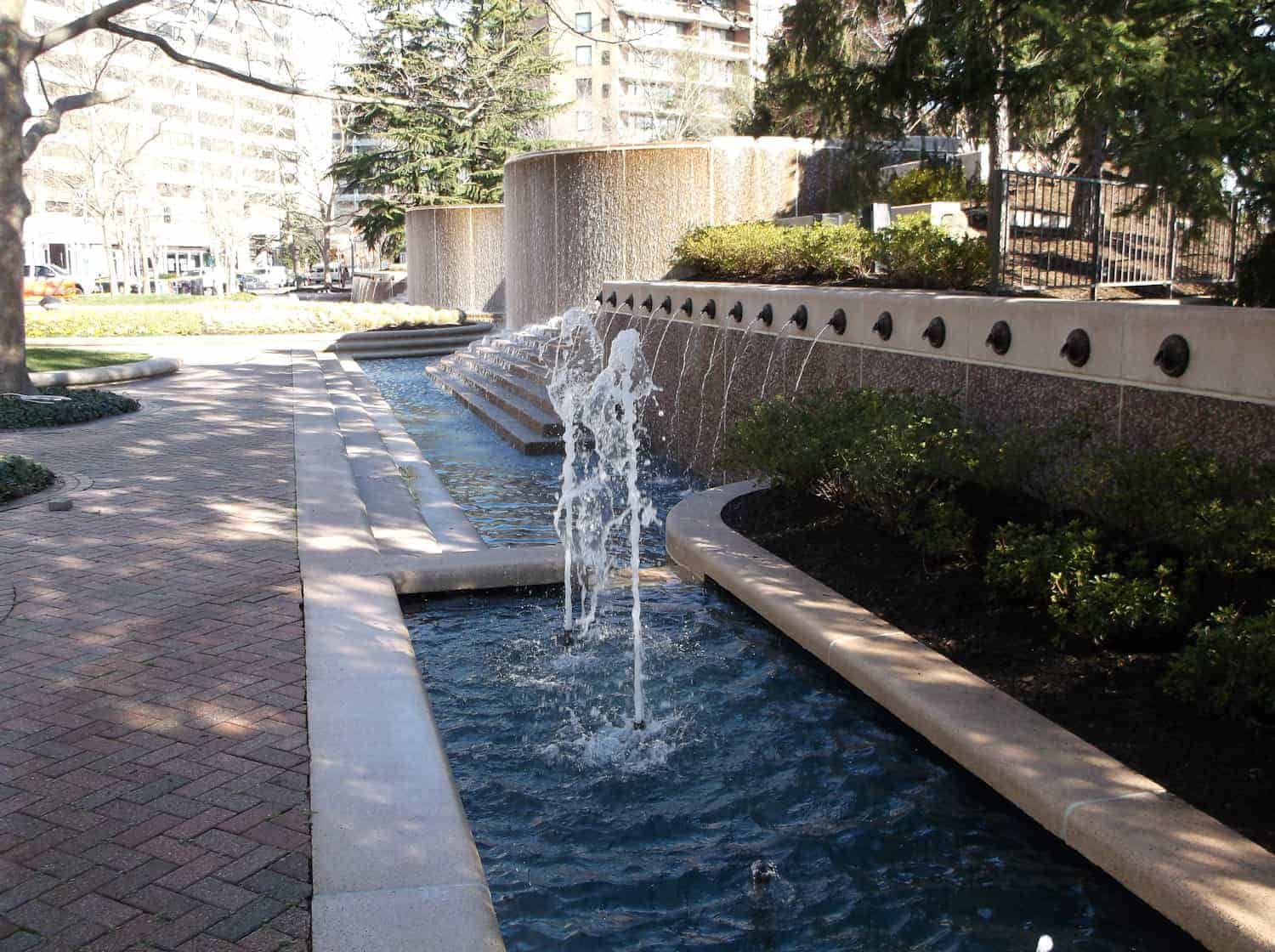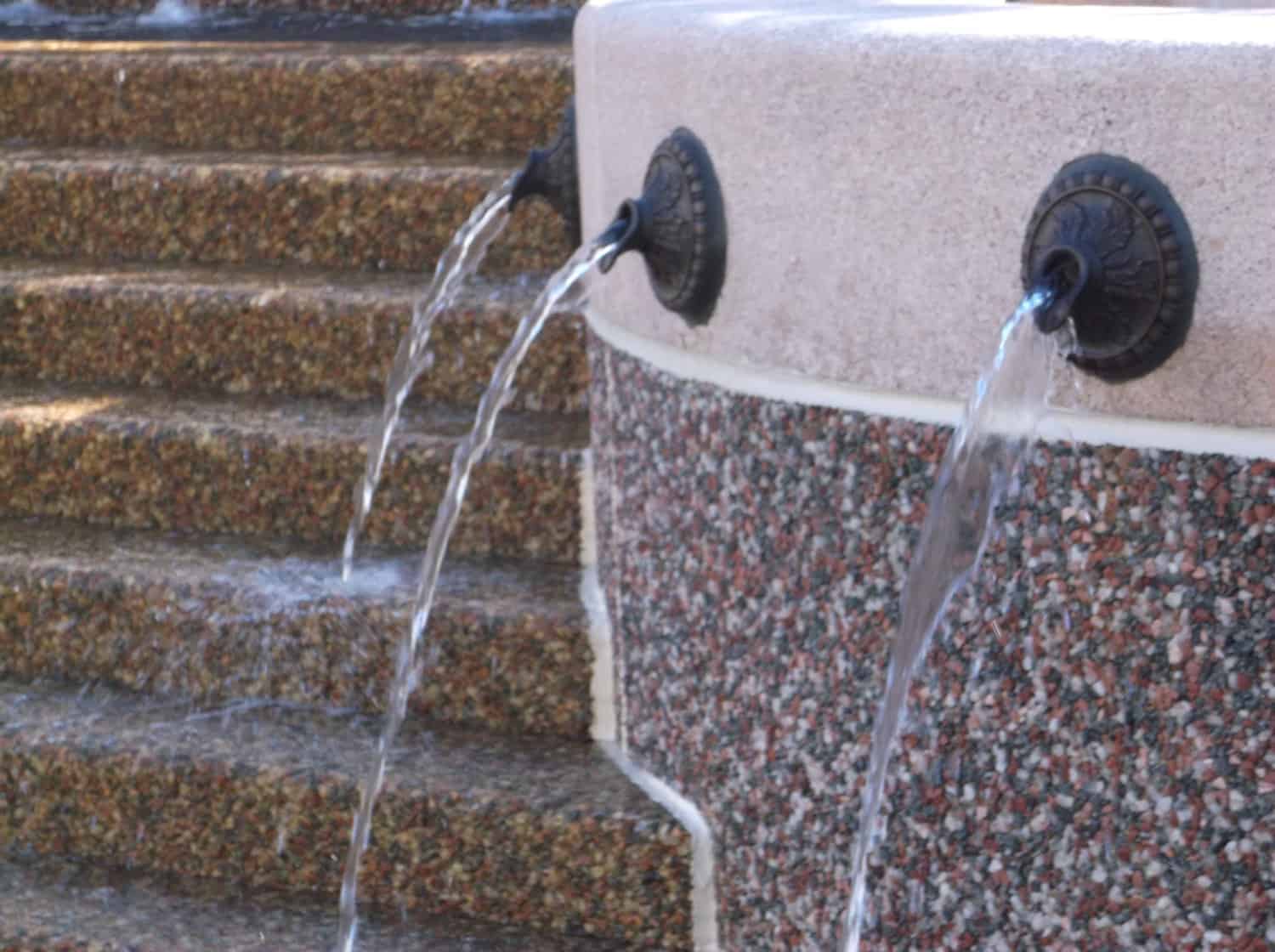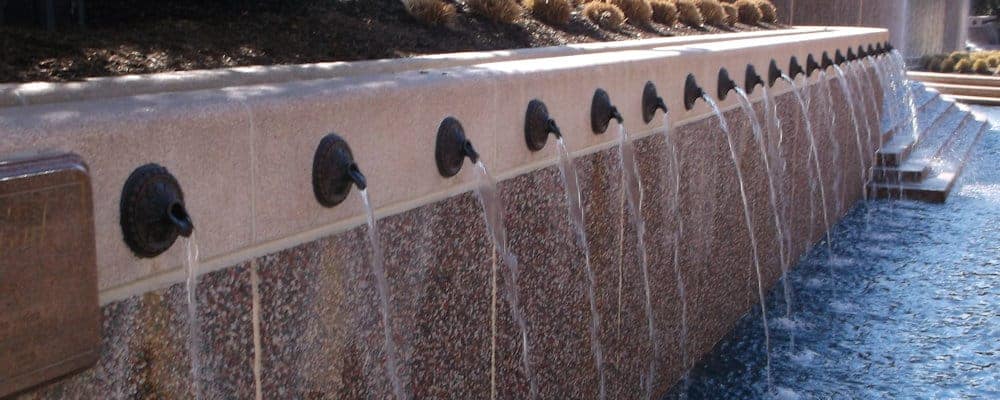 Talk about a restoration challenge! Choice Restoration of Baltimore was the contractor selected to do the near impossible: renovate a cascading water wall that serves as a major focal point of Crystal City Water Park. Part of Choice's challenge was to remove more than 80 old and eroded water spouts and either salvage or find a replica replacement for each one – all within a tight timeframe and an even tighter budget.
Adding to the challenge? The new spouts had to attach to the existing plumbing. Fountains Unique is proud to have been able to assist Choice Restoration in overcoming these challenges. We supplied more than 80 custom casted Pompeii Scuppers, which not only met the "near replica" requirement, we were able to customize the connection to accommodate the existing plumbing. The result? The "wow" factor you see.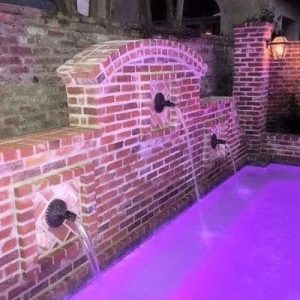 Acanthus Scupper – Private Residence – Baton Rouge, LA Outdoor Living Project What's not to love about this outdoor living project? Pool and backyard landscaping is at its most magnificent when it includes unique water features, lighting, specialty materials and design features. This private residence in Baton Rouge, LA makes great use of them all.…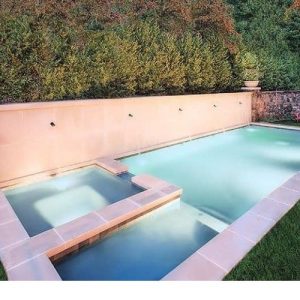 Roman Scupper – Private Residence – Little Rock, AR WOW Factor Talk about a "WOW" factor! This beautiful backyard pool and spa by Morehead Pools is both elegant and serene. Note the use of contracting colors used on the pool coping, bottom to create a striking contrast with the eye catching back wall, elegantly supported…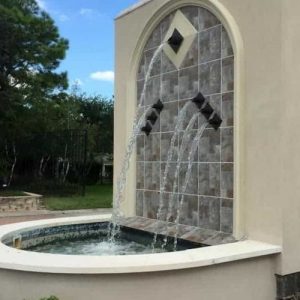 Deco Scupper – Glenn Haven Estates – Spring, TX Renovation of Entry Way Fountains A grand entrance indeed! When the Home Owners Association decided it was time to take on the challenge of renovating the entryway fountain to Glenn Haven Estates in Spring, Texas, they set out to design a real wow factor. Desiring a…