We want to thank you for sending us pics of your project. Those pictures are invaluable to a small company like Black Oak Foundry in promoting our products on social media and other online forums.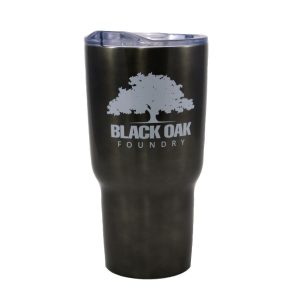 In exchange for pictures, we send you some cool swag; currently, we have a fantastic travel mug, but it does change from time to time, but it always something of equal quality.
Your time is valuable, so we send something nice.
There is no upload limit on picture size; high-resolution pictures and video are preferred, a selection of different views and angles usually works best, and sometimes a video. As far as we know, every submitted pic to date was done with a cell phone, so nothing special is required. You're welcome to give a testimonial video or anything of that nature, but please nothing with minors/children in the frame.
To identify your pictures, provide a handwritten note in one of the pics, with name, order number, and phone number.
If you have any questions, please contact us at 949-305-7372, request to speak with Jill, and she can guide you through any questions you might have.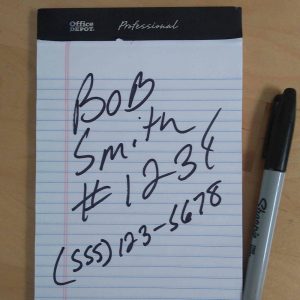 Once you submit pictures/media ("pics"), they become the property of Black Oak Foundry and can be used as necessary to promote our company, brand, product, or any other thing we think will provide a positive influence. We do not share your information; we might show a city/state combination but never name address or anything that will pinpoint your location. We might crop, edit or clean up pics as necessary.
Only one gift, per order, per set of pics, and we reserve the right to refuse your pics and not send cool stuff.