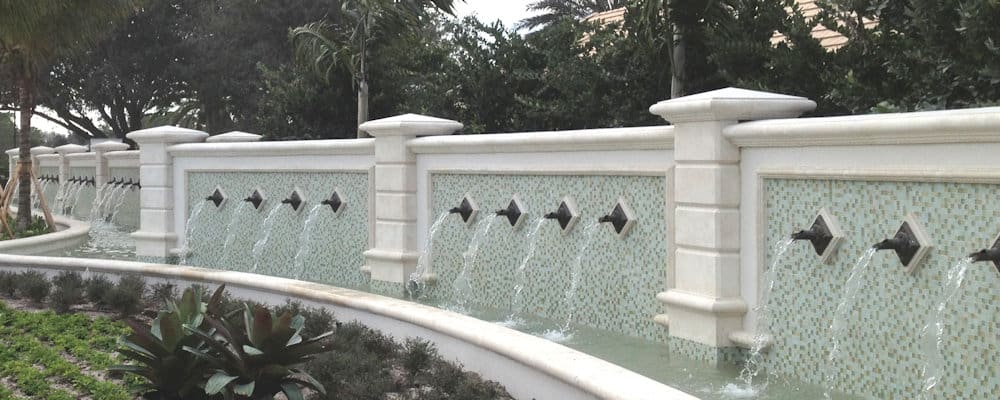 Black Oak Foundry Purchases Fountains Unique
How do you make a great company like Fountains Unique, with awesome products, excellent customer service, and a great industry reputation even better?
We bought it!
We are Black Oak Foundry; we specialize in making cast metal products for the discerning customer like you.  We are more or less a true foundry, you can read more on our about page.  The big point to understand is, our goal is and always will be, to make the finest cast metal products you can find anywhere on the planet.  Whether it's our water features or other products we'll be showcasing in the coming months you know, when you order from Black Oak Foundry, your products will be made with the finest quality metals and components available, top notch customer service, and an eye to detail that can't be found elsewhere.
So when you're looking for that little something extra, that WOW factor, that something that just says…whatever you want it to say.
Give us a call, we are here to help.
We are Black Oak Foundry.