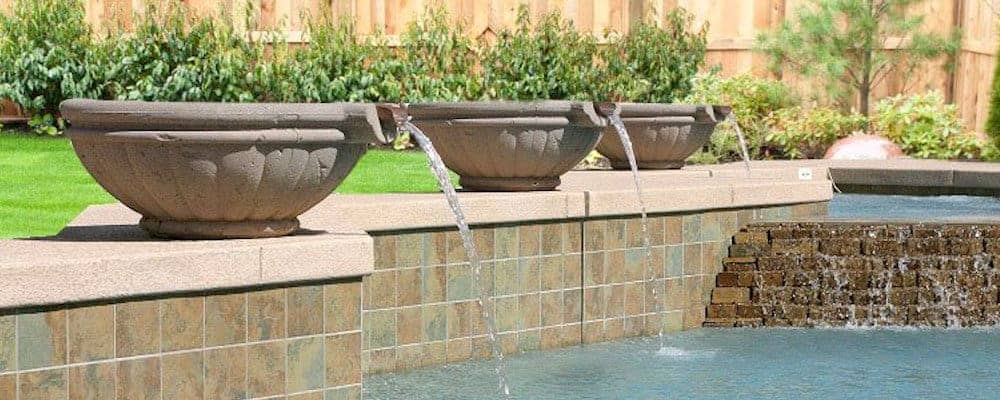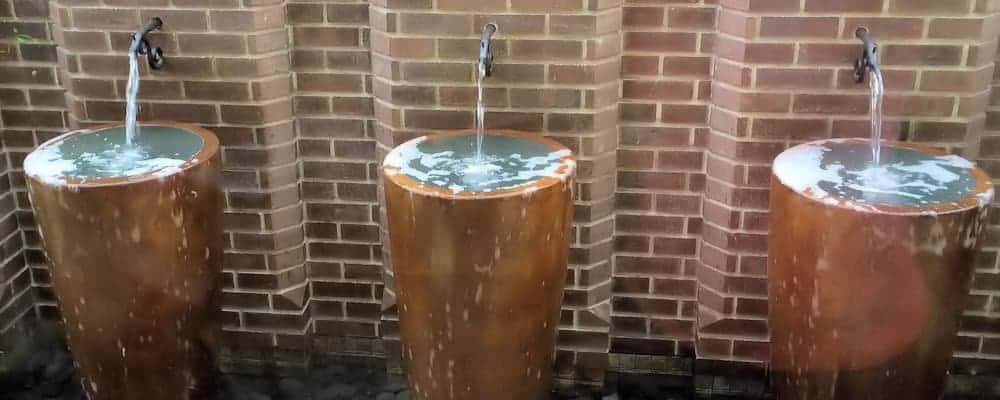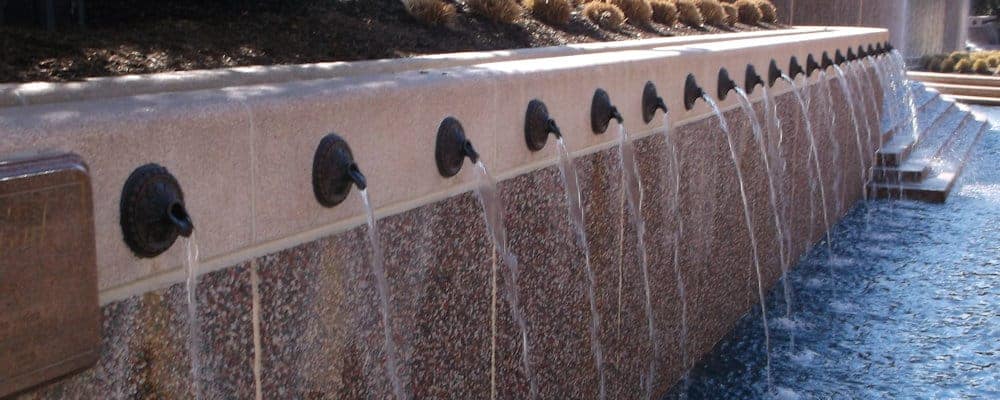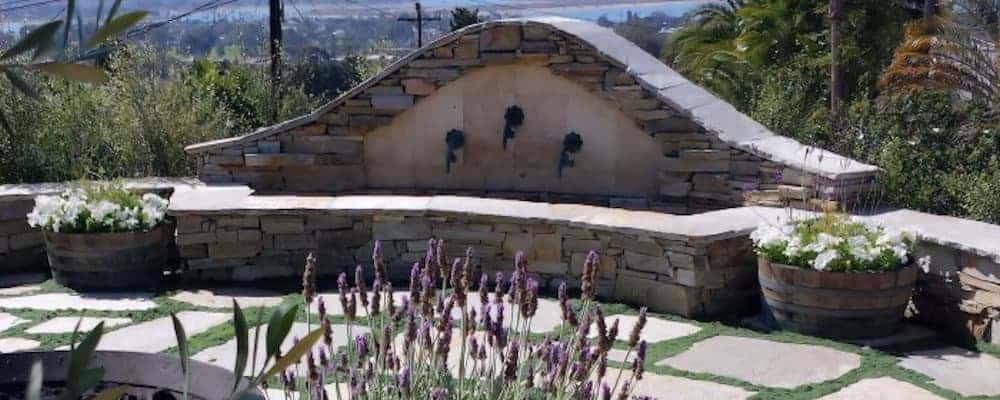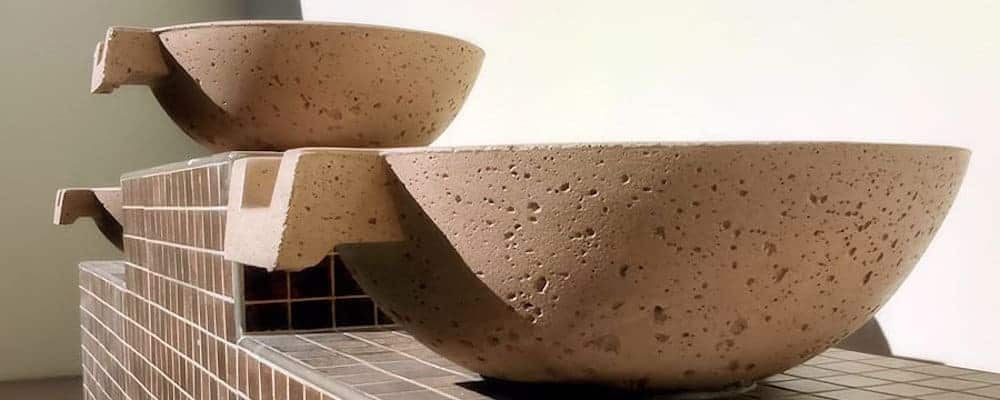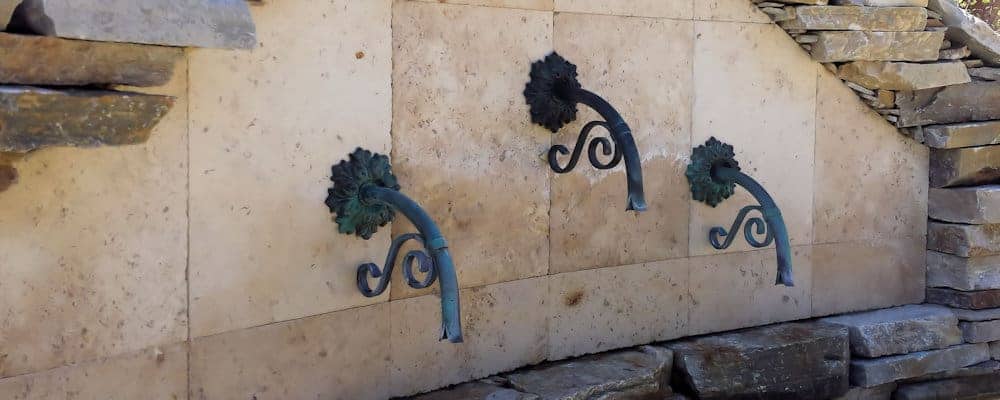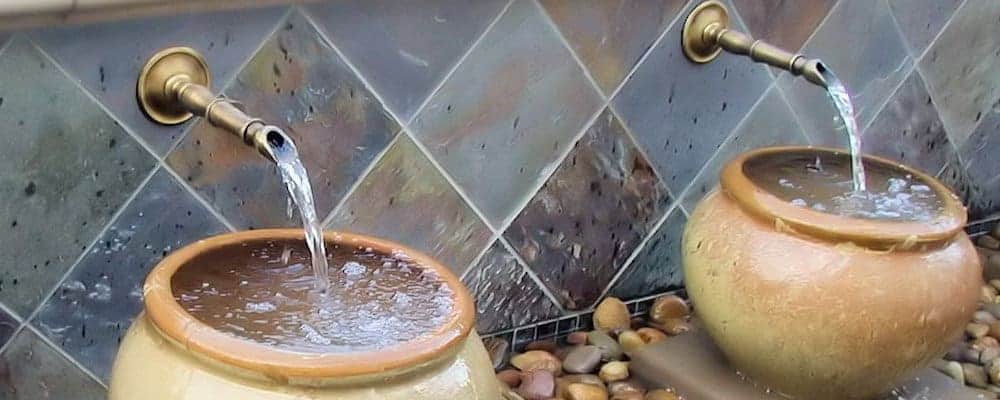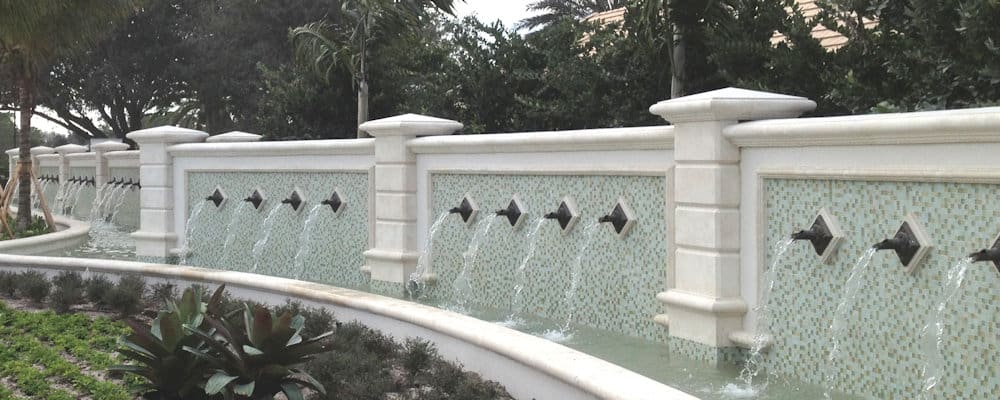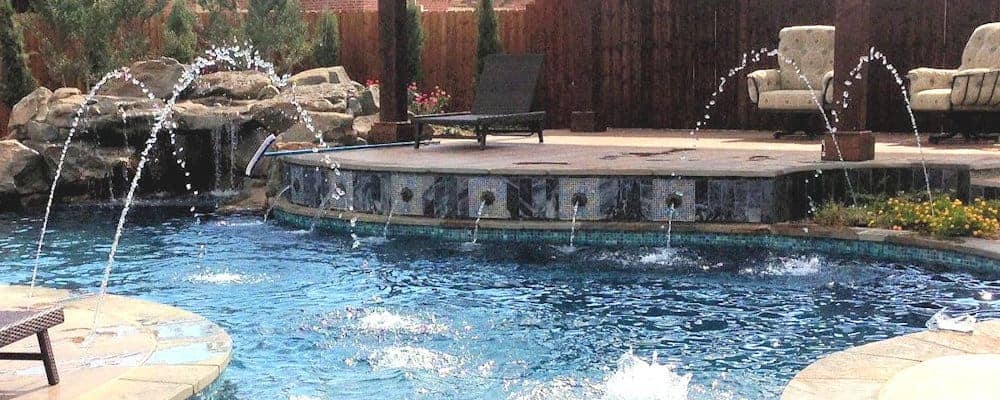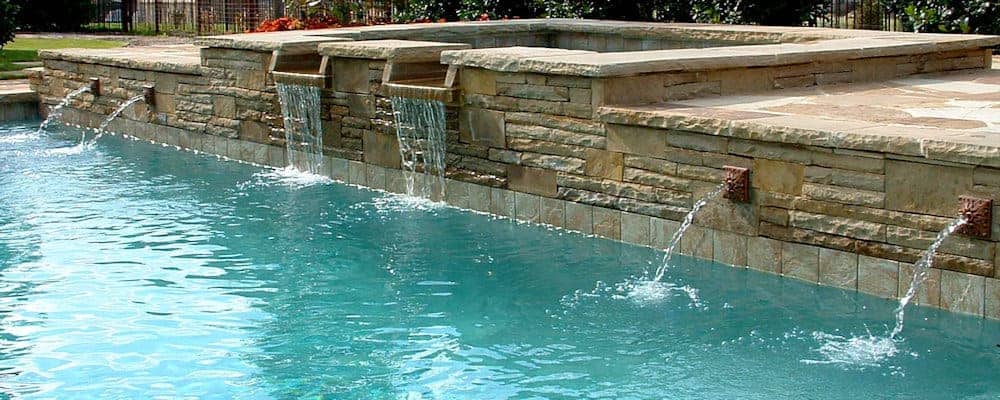 Request Pro-Trade Discount
Are you a trade professional and looking for a working discount?  You've come to the right place, Black Oak Foundry understand that our entire industry is founded on small business and individuals like you.  You are the glue that binds the industry together, the ones that handle the customer, spec's the product, gets it installed, and makes sure it perfect.  You are the ones who satisfy the customer, it's you.
And because of that service we have a special package for you.
You'll get special pricing on our website.
If you provide us some information about the job and some pictures, we may do a write-up about the job and put it on our projects and examples page.  Promoting your company and allowing more customers to find and contact you.
We feed our Projects and Example pages actively to social media and we know a good social feed, along with a good story is a recipe for long term success.